The Klaversma's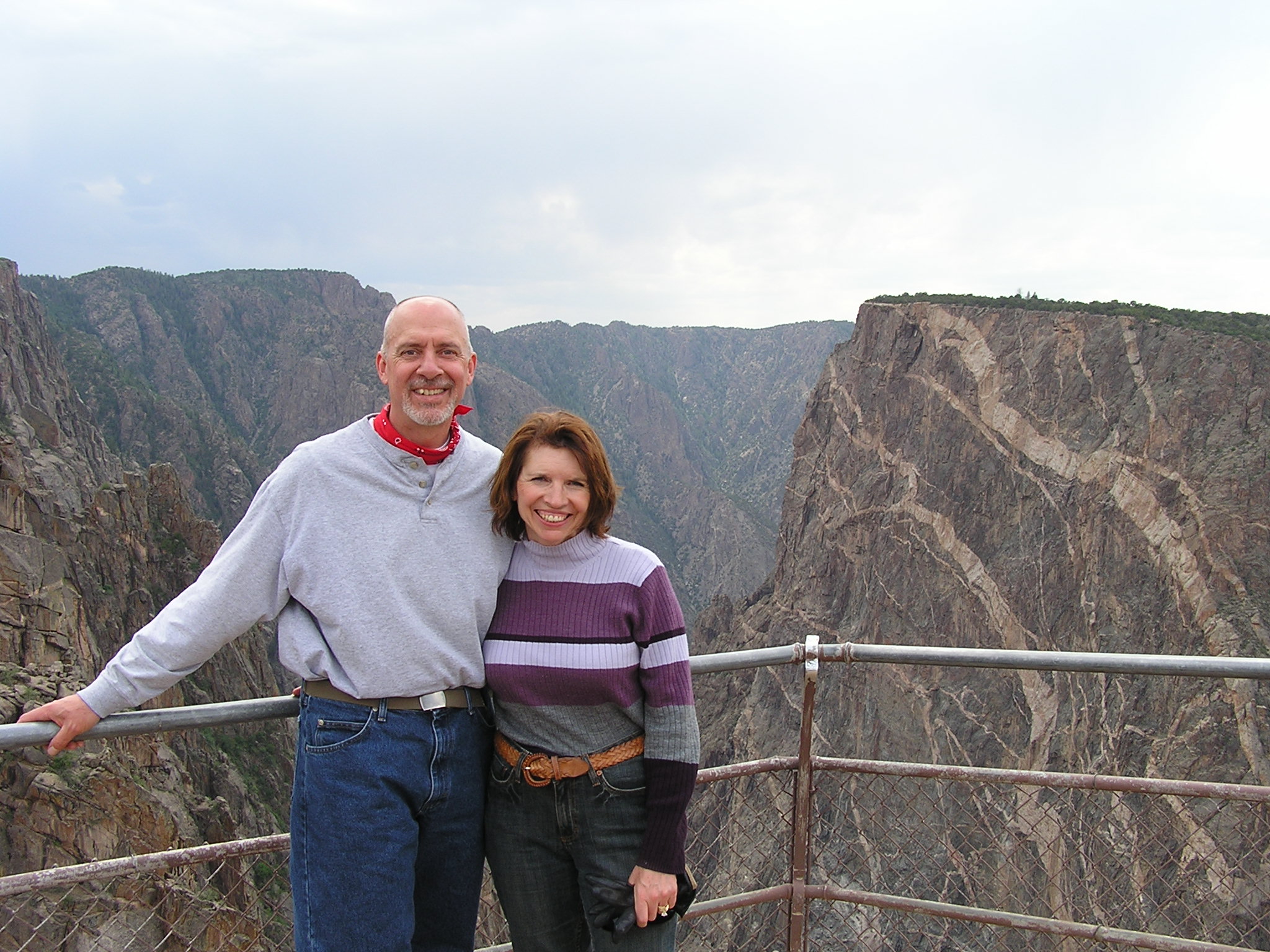 Welcome to our web site!
This site is "under construction", and most likely always will be. We'll post pictures, and other things we find interesting, whenever we can. Hopefully, this will help you keep up with what we're up to.
Please feel free to to pass on any comments, suggestions or questions to our webmaster
Thanks for visiting!